Introduction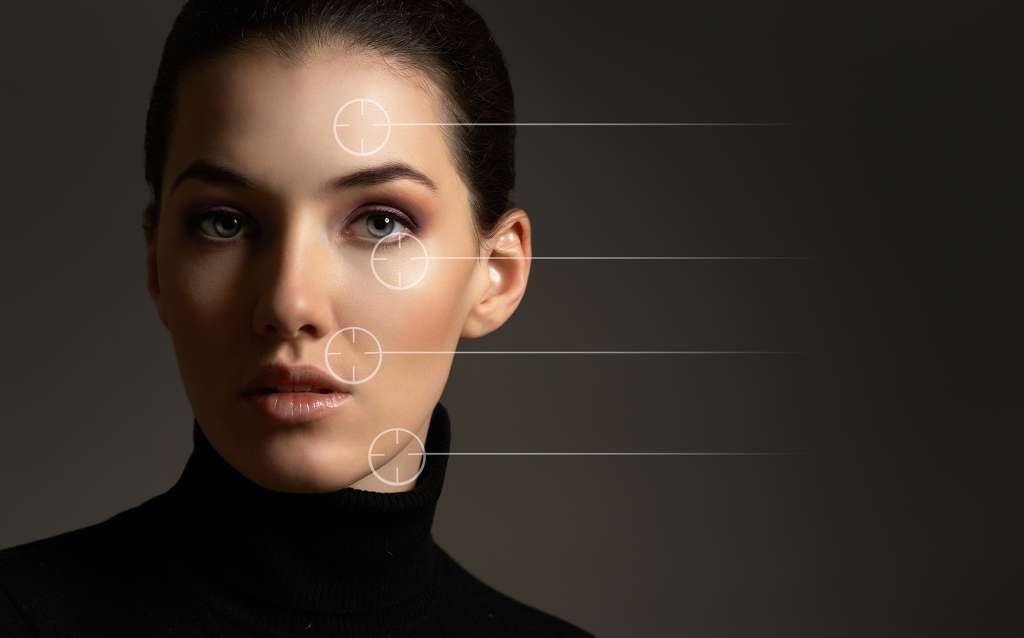 Olepent® (INCI Name: Oleanoyl sh-Pentapeptide-4) is a unique patented pentapetide complexed with Oleanolic acid. It is a skin firming and repairing peptide complexed with natural triterpenoid that has the potential to stimulate the skin's natural production of collagen, restore structure of the skin and minimize the effect of degrading enzymes.
Peptides and skin aging
Though most of the age-related changes are unavoidable, some can be reduced with healthy lifestyle and good skin nourishment. The main risk factors for aging are free radical damage [damaging effect of reactive oxygen species (ROS) and reactive nitrogen species (RNS)], inflammatory responses due to UV exposure and pollution etc. The primary factors reported to adversely impact the appearance of the skin include nitric oxide, superoxide radicals, hydrogen peroxide and hydrogen free radicals. These damaging agents can cause photodamage, wrinkles, lipid peroxidation and excess activity of collagenase and elastase (serine proteases), inhibition DNA replication and general damage to skin.
Peptides play major role in regeneration of collagen to reduce wrinkles and aid in plumping up the skin cells. The combination of oleanolic acid (known for its antioxidant, anti-inflammatory & wound healing properties) with a pentapeptide act synergistically in reducing the appearance of fine expression lines and wrinkles.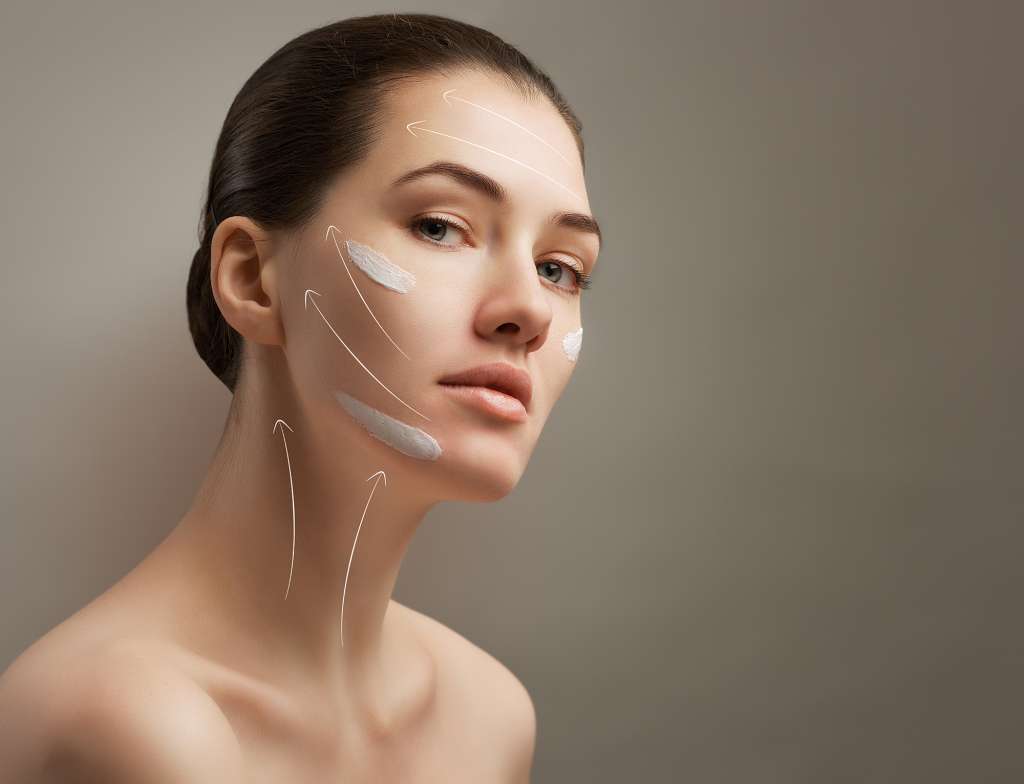 Functional activity of Olepent®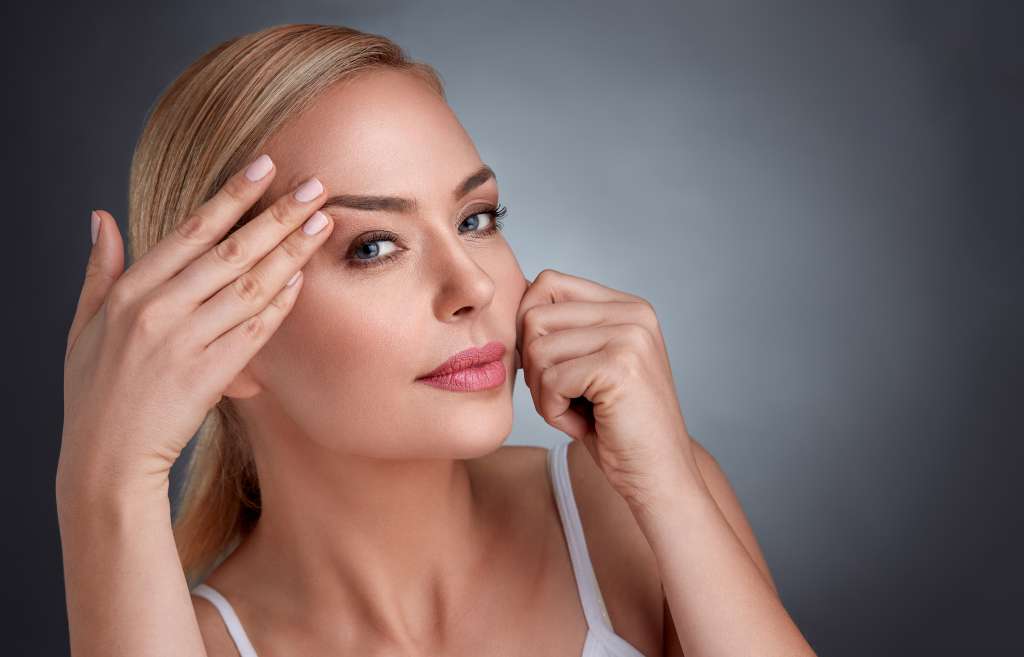 The over activity of elastase and collagenase enzymes result in wrinkles, fine expression lines, thinning of skin, hyperpigmentation, dark circles of eyes and premature aging. The triterpenoid peptides have dual action for skin aging and collagen insufficiency. These act by inhibiting oxidation and excess activity of elastase and collagenases. Addition of peptides which augment collagen and other matrix protein, triterpenoid peptides provide complete protection against anti-aging. Similarly, oleanolic acid act as an effective agent in reducing the signs of aging due to oxidation, collagen insufficiency and over activity of enzymes like elastase and collagenase.